Our Staff
Jared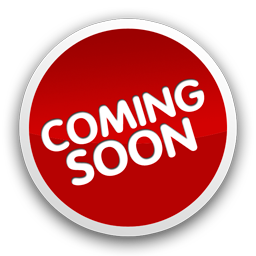 Jared is the shop's new owner as of July 2014. He has been an employee in various bike shops for 15 years in between teaching PE in schools. He has a passion for two-wheeled recreation, only equalled by his enthusiasm for popcorn. Jared is an active rider on road and mountain bikes, and has spent many hours on a touring bike commuting and exploring the country on multi-day excursions.
Josh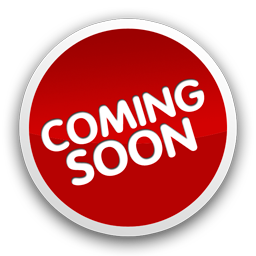 Josh is the mechanics department chief at Charleston Bicycle Center, and leads a weekly mountain bike ride in the Kanawha State Forest. He has spent lots of time on the road and commuting, but these days he spends most of his two-wheeled time on either a BMX or mountain bike.
Dave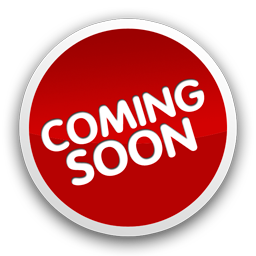 Every bike shop needs a wizard, and Dave is ours. He has worked in numerous bike shops for over 40 years, so he knows a thing or two. Dave gets excited over anything fat-tired, and spends most of his bike time in the woods in Kanawha State Forest. He is also a first-chair trumpet player in the West Virginia Symphony Orchestra and a professor at Glenville State College, so his bike-time is severely underfed.
Andrew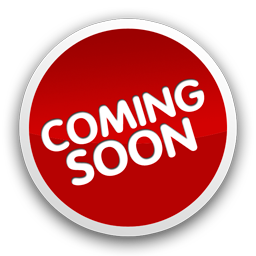 Andrew is the head of the flat repair department and chief triathlon and ultra-distance consultant. He has been cycling and triathlon-ing seriously for several years and plans on racing more and more in the future. Come see him at the shop if you need a new ride or a new tube.