Our History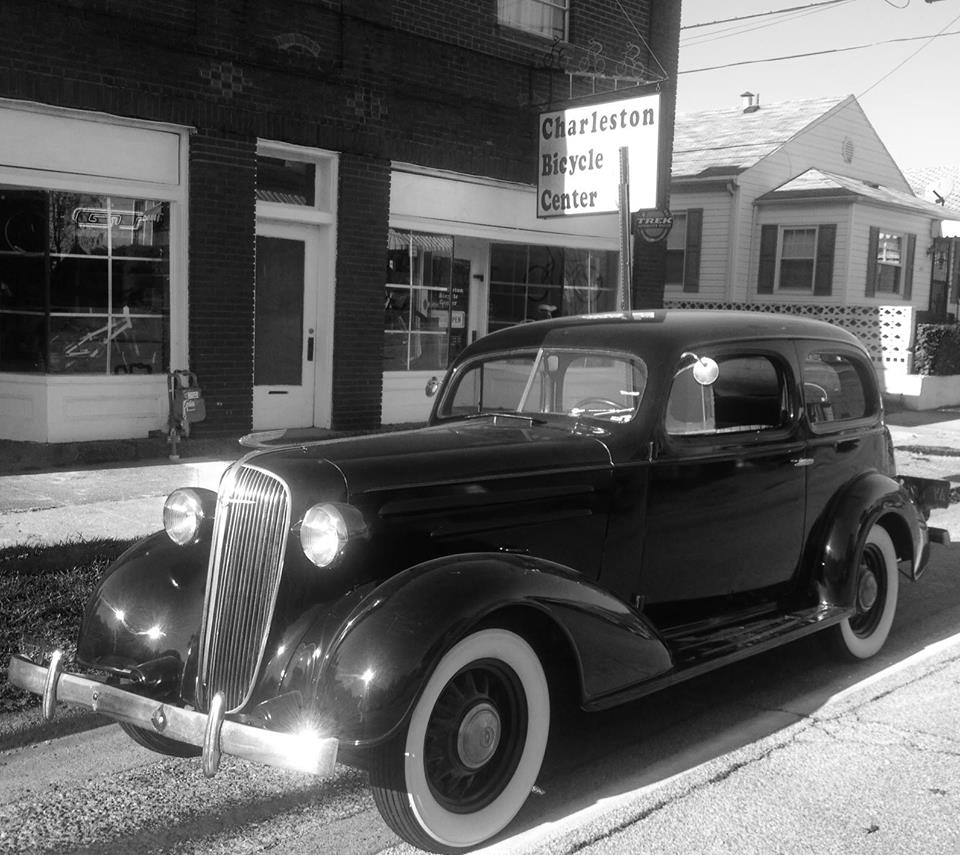 When Bill Nottingham opened the shop in 1988, there was a great need for a bike shop in Charleston. With one employee, who still works here today, Bill began a legacy of focusing on getting the best bicycles, products, and service to the people who walked in the front door. What followed was a steady expansion in the size of the shop over the first few years, and a continued improvement over the years of serving two-wheeled enthusiasts.
In 1988, mountain bikes were rigid frames with rigid forks and 26" tires about 2" wide. Road bikes back then had 5-speed freewheels, down-tube shift levers, and 27" wheels. Needless to say, that has practically all changed. The shop's growth has coincided with the expansion and refinement of both styles of bicycle, and witnessed the development of many niche bikes.
First it was suspension forks on mountain bikes, and then full-suspension models came out. Road bikes were the first to adopt cassette hubs over freewheels, and it has been an arms race to get the highest number of gears ever since. Most recently we have seen the development of niche bikes; like downhill and enduro mountain bikes, endurance road bikes, and gravel grinders. These days there is a bike for every purpose - it is really an exciting time to pursue two-wheeled recreation.
The shop was sold to Jared Hitchcock in July 2014, and some new things have happened since he took over. Jared and the rest of the staff here are dedicated to provide the same quality of products and service that customers have come to expect from Charleston Bicycle Center.